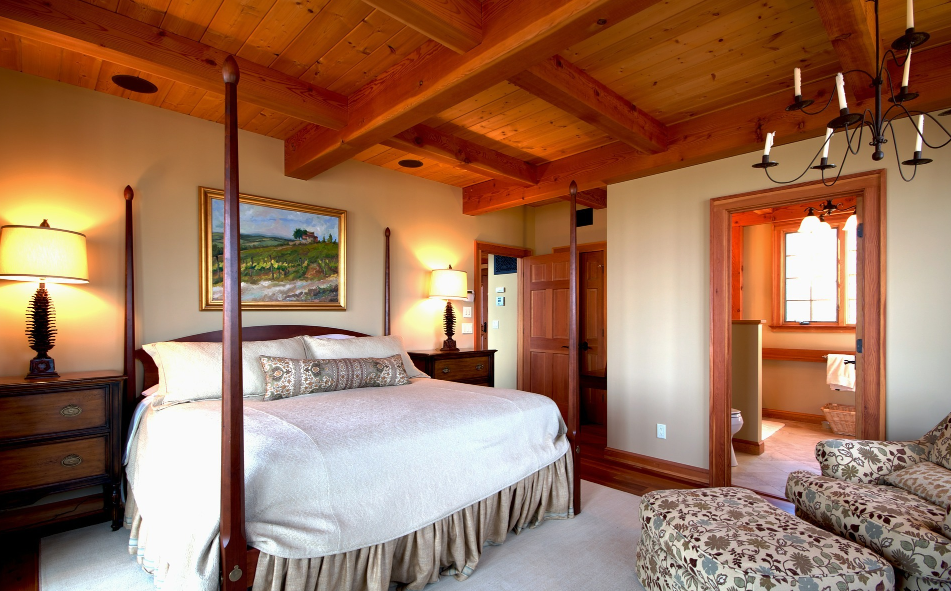 Coldwater Inn & Suites offers a personalized, comfortable family lodging experience. Whether you are looking for a comfortable stay for business travel or you want to plan a romantic getaway with your significant other, our motel is the perfect place to relax. Our customized services and friendly staff is what makes your lodging experience a comfortable and memorable one. We strive to provide our guests with excellent travel accommodations so you are able to sit back, relax, and enjoy the beautiful views of Coldwater, MI.
If you want to try out the local restaurants and activities, we are happy to provide recommendations. Whether you come to us for the weekend or need our extended stay motel services, we are happy to host you during your stay. We invite you to be our guest and come enjoy a relaxing getaway.
Consider Coldwater Inn & Suites Coldwater, MI your home away from home, and contact us today to make a reservation at our motel!